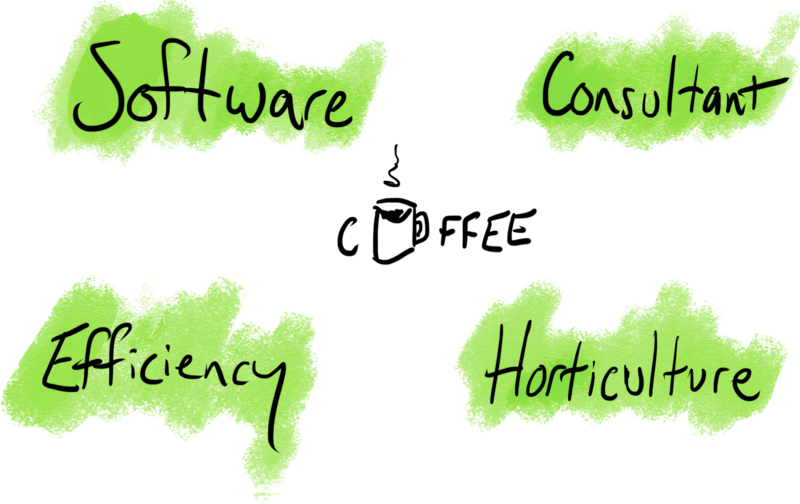 DevOps at Paycase, a company with a portfolio of cryptocurrency ventures. Presently managing operations for Shyft, a POA network aimed at helping Defi fulfill their KYC obligations.
PHP, Android, and iOS messaging system hosted on AWS for Class Messenger, a Toronto edtech startup.
a 1200-core, 1.2 petabyte cluster build-out from cardboard boxes to running, managed, monitored machines for a truly bizarre Canadian technology failure story.
Built three different products for Architelos, who provided key services and consulting to the TLD industry.
the client and server side of TweetMag, while that lasted
system administration on the .org and .info DNS name servers for Afilias, who later sued Architelos
clinical data-gathering application and server for the Canadian Heart Research Centre
and our high-flexibility, high-octane collaboration with Big Room for their launch of .ECO and their incredibly useful Ecolabel Index
---
We have also shipped iOS apps
Class Messenger
Keeping parents, teachers, and students in sync. Acted as CTO, system administrator, technical team lead, NOC whip-cracker. Maintained a large PHP, Java, Objective-C codebase. (Company has since been sold.)
Pocket Rocket
Know when your next streetcar or bus will arrive, and predict when you'll get to your destination. Consumes a not particularly friendly web service. (Got rekt by Transit.)
Drug Formulary
for Cancer Care Ontario
This application takes their web-based Drug Formulary mobile. The design is original, and tuned for the device's small form factor.
Technology Services Update
for Cancer Care Ontario
A multimedia newsletter and a testbed for experimentation with mobile technology.
North U Tactician
Developed in partnership with North Sails, this application helps tacticians track and visualize wind shifts during a race. Check out this great review in Sailing World.
---
© 2023 Tiny Planet. Copy our stuff and we will probably do nothing about it.