Proposal for Johnston Tew Arboretum, Greensville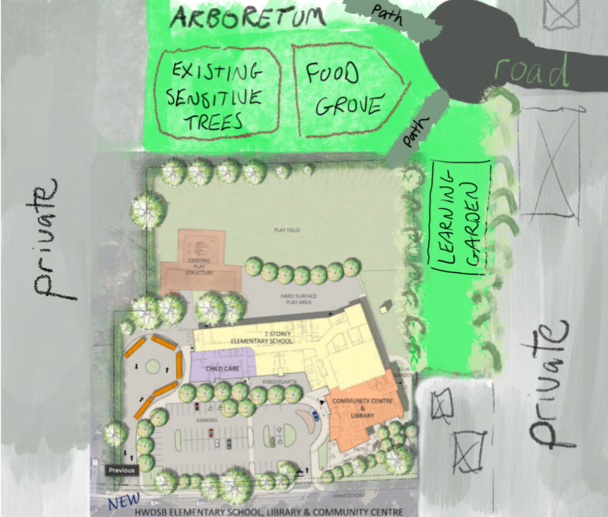 ---
Version history
Dec 10 2021

As submitted to City Placemaking Pilot program

Nov 17 2021

Result of Assignment 2, circulated for comment.
This proposal is developed during a course in Sustainable Horticulture via the Univesity of Guelph, taught by Gavin Dandy, founder of Everdale.
---
© 2023 Tiny Planet. Copy our stuff and we will probably do nothing about it.