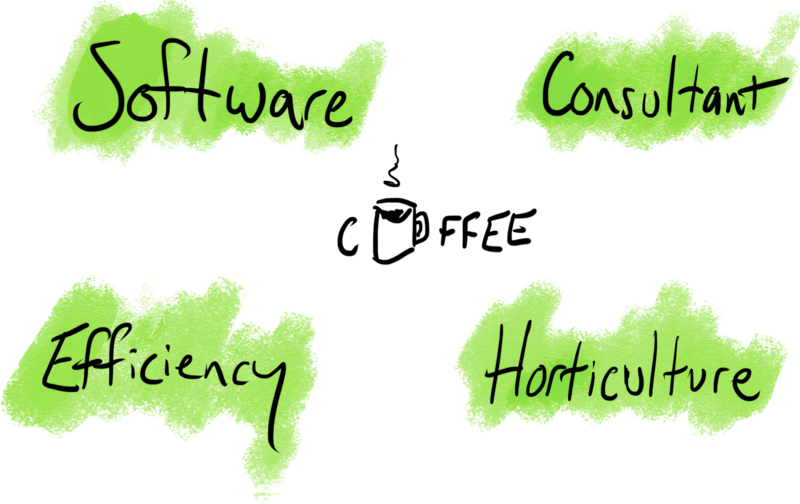 Technology, infrastructure, and business expertise –
all in one place.
---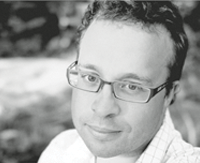 Stephen van Egmond, founder. Stephen is a University of Waterloo Computer Science (B.Math '97) with extensive internet infrastructure and software development experience. Stephen has shipped software for FTD.com, Afilias Canada, the Toronto Transit Commission, SITA (the airplane industry standards body), dozens of small and medium-size businesses, and a couple government and regulatory agencies.
Stephen van Egmond

svanegmond (at) tinyplanet.ca
my abandoned twitter account: @svanegmond
A version of me exists on Facebook and LinkedIn, but he doesn't talk much

Ye olde facsimile transmission device

+1.866.334.0627

Addresss

3 Forest Ave
Greensville, ON L9H 6C1

HST

# 89640 2401 RT001
'View Source' for Tiny Planet's friends and former partners. Gone but not deleted.
---
Data is ones and zeroes; software is ones and zeroes and hard work
We're the ones who do that hard work, merging ideas, nebulous plans, immovable launch dates, and divergent agendas into a finished system that launches your business in a realistic timeframe.

Here, our clients work directly with the people who will be doing the work. There's no no account manager, no inside sales, no people whose job it is to run interference. Everyone here has the project-management skills to deliver consistent, great results.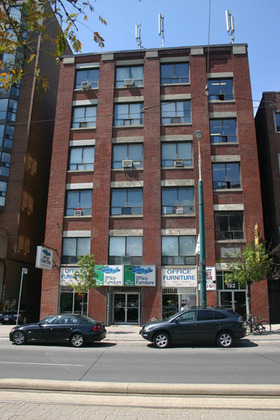 our former HQ in Toronto

Our best skills are contract software development and Internet infrastructure build-outs. Specific skills include iOS development (since iOS 3.2), PHP web application development (since PHP 6), Amazon's web services, and Linux system/cluster setup and administration.

After our work is done, our customers get full ownership of the work, along with a manual in case we get hit by a taxi. Until that sad day, we'll keep your system running, perhaps at our own high-capacity hosting environment, and take care of maintenance and ongoing improvements. Or just use your own nerds for that. That's OK too.

As much as possible, our products are self-serve: routine reports, common tasks, and important information displays are built right in. As much as we like our clients, we don't want to hear from them every time they want to do one little thing.

We have developed solutions for clients in government, service industries, and private enterprise. The systems we've built conclude over $200,000 per month in sales, and serve over four million visitors — and tens of millions of hits — every month.

We are organized as a Canadian Federal corporation, privately owned under the name Tiny Planet Consulting Inc.
---
---
© 2023 Tiny Planet. Copy our stuff and we will probably do nothing about it.